STRAIGHTFORWARD APP IDEAS
Smart App Development Strategies
We help you maintain, improve, and update your app. Our qualified developers can use the best and latest of what these platforms have to provide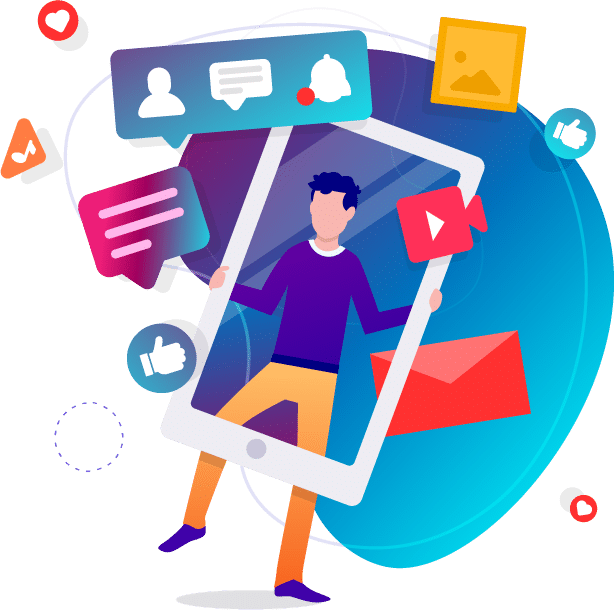 Fully Responsive App

Cross Browser Support

Interaction Designs
Dallas Mobile App Development and Design Services
We create products that people just love to use as well as share with others. They are not just great to observe, but to experience too. Great app design and development is a consequence of smart app development strategy always. From architecture to delivery, your app will experience a series of smart strategies, development tactics and designing knack. The final output is anticipated product and higher ROI.
We are an award-winning app development company. We are recognized as one among the fastest rising mobility companies around the whole world. Most importantly, we are a team of expert designers, experienced project managers and agile developers. Our thoughtful app design and development methodology lets us turn a straightforward app idea in a powerful revenues generating tool. That is why we are the best amongst the rest of application developers.
Our App Development Services and Solutions
iOS App Development
We design and develop iOS Apps that develop businesses, and pleasure millions. With each iOS update, and each new launch of iOS device, we move with Apple's technological journey. Therefore, your app is capable and compatible on different OS versions devices and screen size. Our committed iOS developers make an amazing merge of Objective C and Swift languages to make the app feature-rich, and functional.
Android App Development
How large your Android app ideas might be, it does not matter if it's not user-friendly. Since the users' on Android is bigger than other mobile platforms, you require a scalable application. Then only, the app development could be worth your money and time. Let us develop an equally scalable and user-friendly app that can take your business to next level.
Windows App Development
Although Windows isn't widely popular as iOS and Android today, still it is a preferred option for thousands of businesses when developing apps. We have dedicated Windows app developers.
Our App Development Services and Solutions
We have a team of expert designers, experienced project managers and agile developers
Excellent Collaborative Process