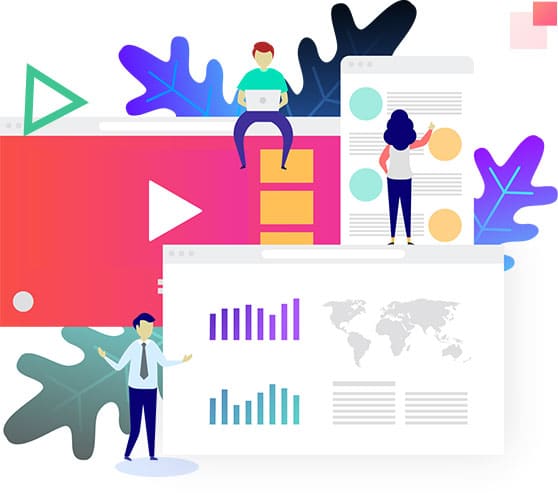 We look into mobile app development with critically defined strategy. Our main focus remains on users and their experience. We follow latest tools to design apps.
Our expert coding team creates adaptive designs
To fit on different devices
We conduct prototype test and deploy the app
About Us
We are an app design and development company with innovative brand tenders, award-winning app designers, brilliant app developers, and savvy digital marketers. Our team is creative, marketing savvy, tech smart, and has a lot of passion. Our brand tenders serve up something different always. We mix a strong combination of marketing strategy with generous splash of innovative juices and merge in technology-focused, tailored solutions as chaser.
OUR APPROACH
We do not just take the order and then serve you a mobile app, our app designers and developers also take time to know you as well as your marketplace to create all-inclusive presence around award-wining applications.
Tap in our talented app designers, content writers, graphic artists, programmers, and app marketing experts all committed to making the brand highly successful by generating new leads and clients. We hope that you will choose us as your new App Design and Development Company.
Our obsession is to offer highly functional, innovative, feature-rich and visually appealing mobile applications that drive business expansion. We hold ourselves onto the highest standard of technical and creative excellence. Every client, irrespective of the scope or size of app development projects, can expect less than the best design, customer services and professionalism from our experienced, marketing savvy and dedicated staff.
Why we are different?
Team of Professionals
We believe in high quality services only and that's why we've spent years in hiring professional app design and development experts. Our team of professional designers comprises of experts with the best academic qualifications and experience.
Core Values
To meet and exceed the needs of our clients, we believe in offering app design and development services that easily meet all our core values. Firstly, we believe in sense of urgency. That is why we do all we can to make sure that our app development services are delivered within record time without even compromising on quality.